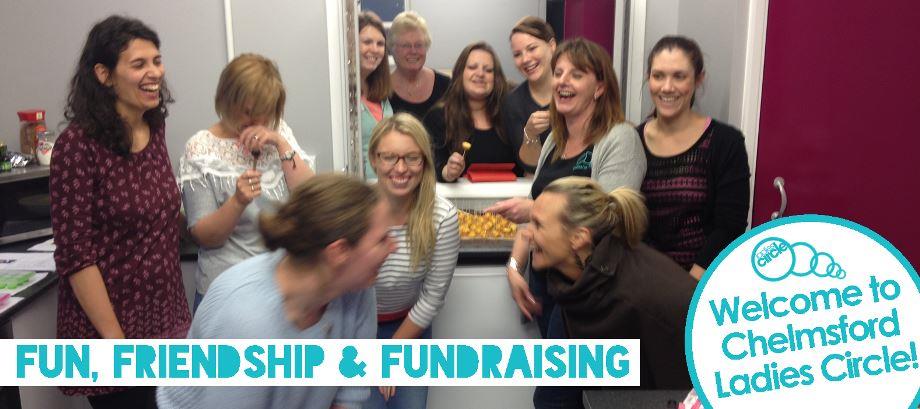 So…what is Ladies Circle?
Chelmsford Ladies Circle is a social club for women aged 18-45. Find out more about our club here >
Ladies Circle is about fun and friendship and also making a difference in your local community by volunteering to help out local community groups, charities and needy individuals. We are part of a family of local, national and international Ladies Circles.
Together we are part of the wider Round Table family, which includes Round Table, Tangent and 41 Club.