Chelmsford Ladies Circle charities
Each year, the Chelmsford Ladies Circle Chairman chooses the charity or charities that she would like our group to mainly support. The funds raised from our charitable events, including our annual Easter Bunny Hunt, go to the Chair's chosen charities. In addition our Circle supports other organisations as and when they need volunteers, or as causes come to our attention.
2018-2019 Chairman Sara Tupper's chosen charity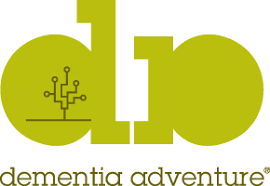 Dementia Adventure are a registered charity dedicated to supporting people with dementia to get outdoors, connect with nature, themselves and their community, and retain a sense of adventure in their lives by providing holidays, training, consultancy and research services.. They are based in Essex but work nationally and have an international following.
2017-2018 Chairman Sidney Macdonald's chosen charity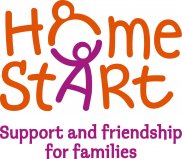 2016-2017 Chairman Tamasin Curtis' chosen charity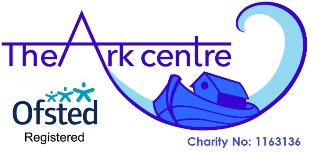 2015-2016 Chairman Julia McClean's chosen charities
South East & Central Essex MIND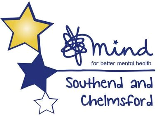 2014-2015 Chairman Julie Lee's chosen charity

2013-2014 Chairman Natalie Woolnough's chosen charity